Other Projects
App of the Month
Curated, Monthly App Review Newsletter
---

App of the Month is a monthly newsletter reviewing the best productivity and self-improvement apps for others looking to improve their lives.
Years of experimenting and trying out different tools has given me a wealth of information about them.
Check out the newsletter, or subscribe today. I don't spam or share email addresses.
---
The Noun Project
Icon Design
---
I like experimenting and improving my skills on various different applications. Although I have no formal graphic design training, I do dabble with various Adobe products. Photoshop and Premiere are required for video and photo editing on the above projects. Another occasional side project is icon design using Adobe Illustrator.
I've primarily focused my portfolio on a website called The Noun Project, and my icons are mostly focused on game icons.
Visit my Noun Project profile.
---
The Muser Project
UI/UX Project
---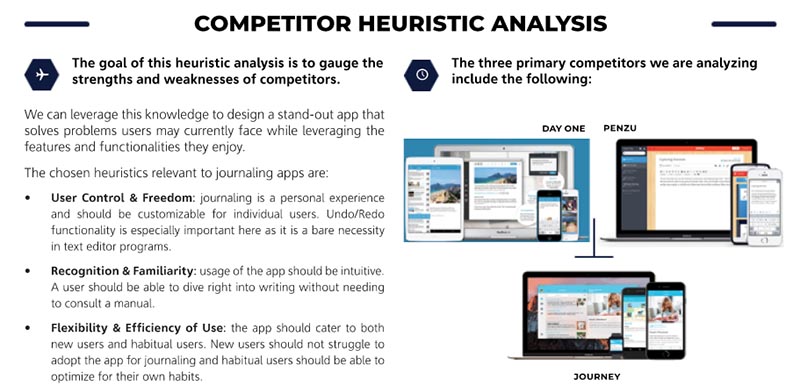 A while back, I took an online UI/UX course and completed the course with Springboard UX. The ultimate goal of the course was to take us through the UX journey and the various aspects of user experience design.
Our final project was assembling each component of the course into one long report, and this was a complete UX report for a hypothetical product I was designing. I used a few programs for wireframing and prototyping, most notably Balsamiq and Figma.
My project was titled "Muser", and it was a hypothetical new journaling app I proposed for this course.
See the full report here.
---